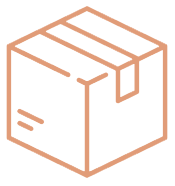 Apply Bosem micro-exfoliating cream morning or evening after cleansing and before moisturizing. Gently smooth over face & neck with light circular motions, avoiding the eye area. Massage for 45-60 seconds and rinse thoroughly afterwards. Follow up with Matinika Age Defying cream.
WATER,ALUMINA,PEG-12 DIMETHICONE ,PRUNUS ARMENIACA SEED POWDER,STEARIC ACID, GLYCERIN, TOCOPHERYL ACETATE, HYDROGENATED POLYISOBUTENE,PHENOXYETHANOL, CETYL ALCOHOL, CARBOMER, TRIETHANOLAMINE, PRUNUS AMYGDALUS DULCIS OIL, SIMMONDSIA CHINENSIS SEED OIL, VITIS VINIFERA SEED OIL,TRITICUM VULGARE GERM OIL,SORBITOL,SODIUM BENZOATE,SODIUM PCA,BUTYROSPERMUM PARKII BUTTER,SODIUM LACTATE,LECITHIN,RAGRANCE ,ARGININE,TETRASODIUM EDTA, ASPARTIC ACID, ETHYLHEXYLGLYCERIN ,PCA,GLYCINE, ALANINE,SODIUM HYALURONATE, SERIN,MANNITOL,VALINE, ISOLEUCINE, PROLINE,THREONINE,HISTIDINE,PHENYLALANINE,HEXANOYL DIPEPTIDE NORLEUCINE ACETATE, LIMONENE, GERANIOL, LINALOOL
Feel like your skin needs a purifying pick-me-up?
THE BEST OUTFIT FOR YOUR SKIN IS RADIANCE
Your skin is your best outfit, the one you feel invincible in. Experience the feeling of radiant, pure and smoother skin that Bosem micro-exfoliating cream is designed to create for you. Allow yourself to feel confident knowing you have science and technology behind you!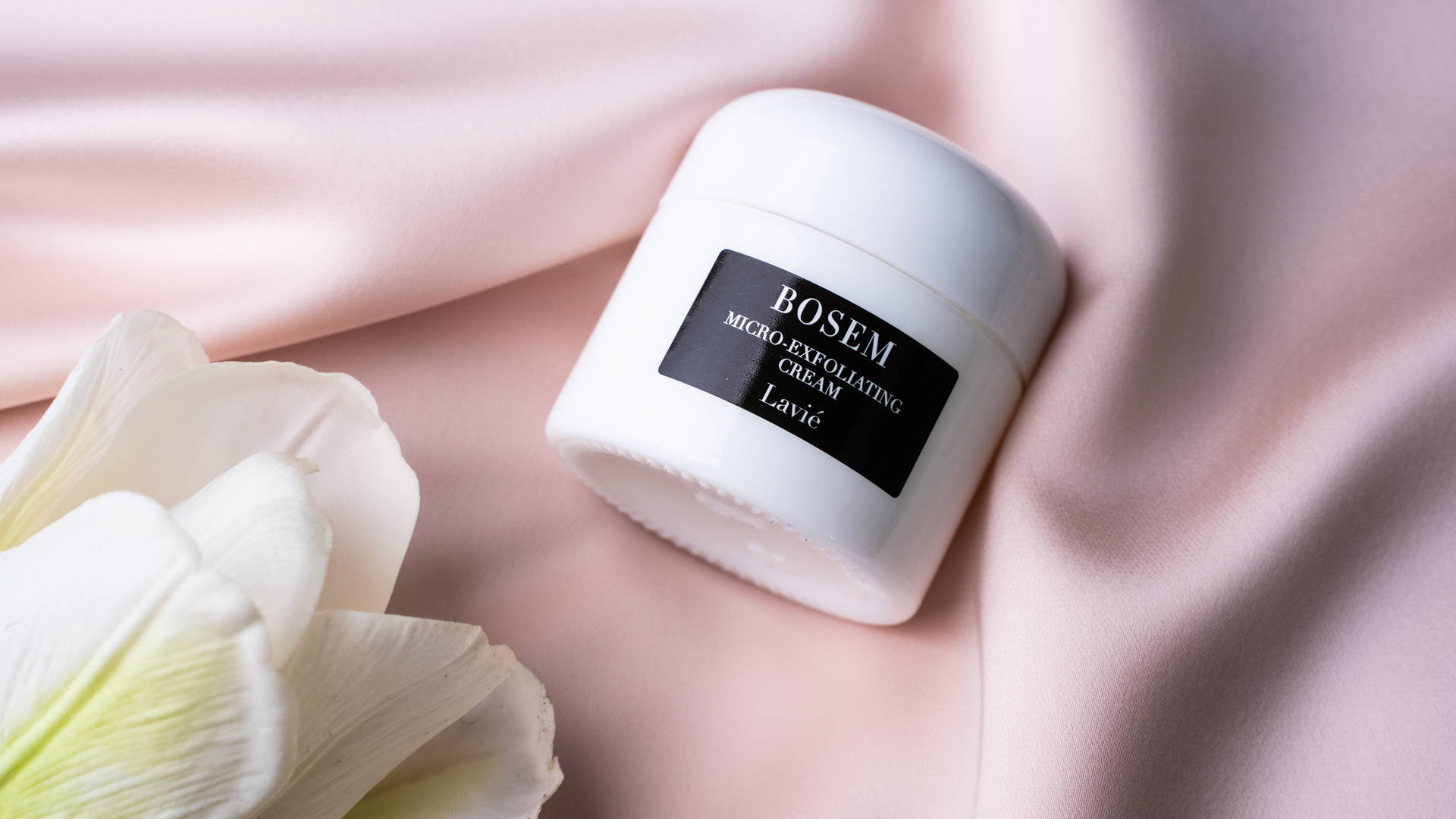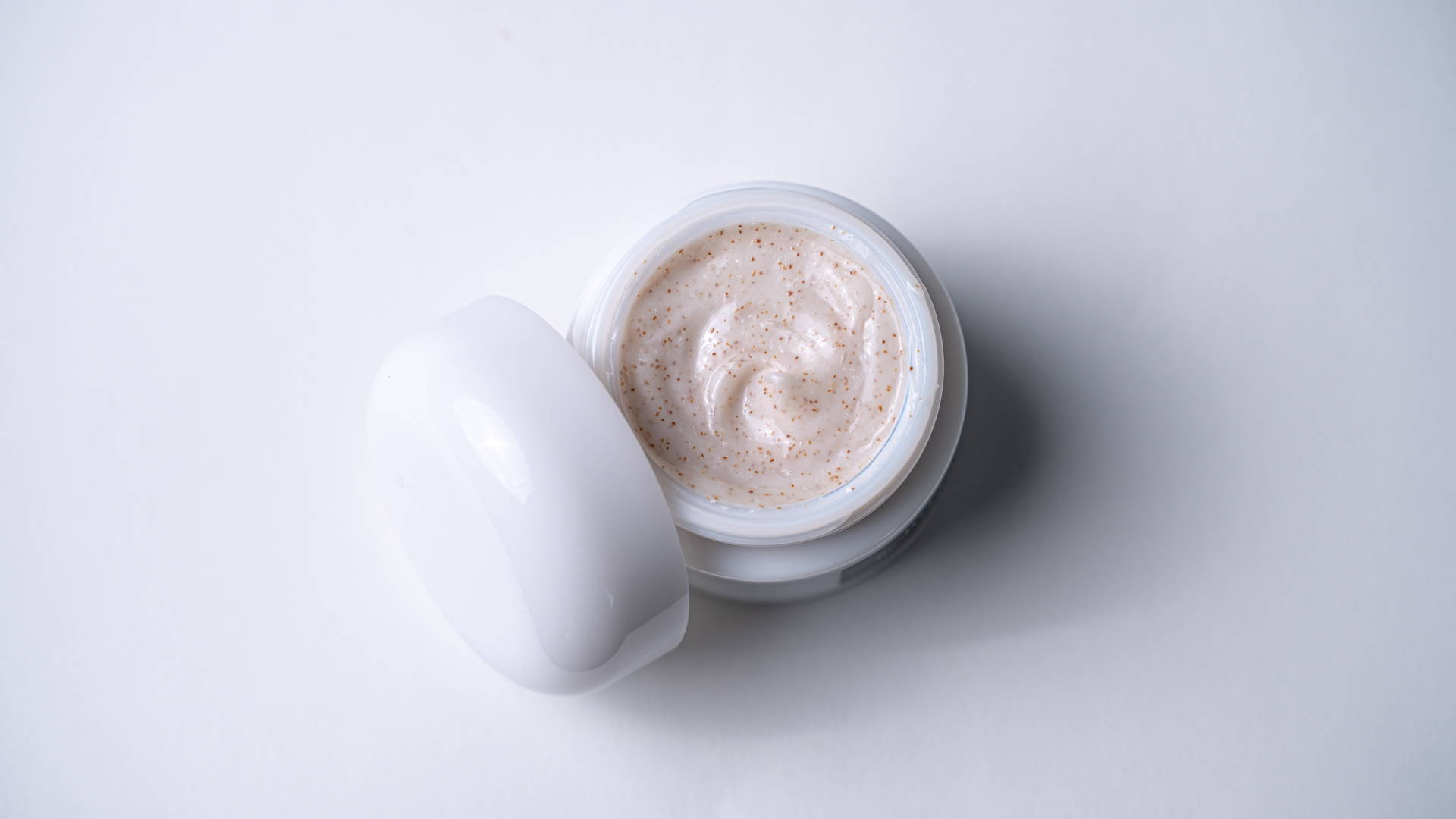 Purity without compromise
PEELING IS POSSIBLE! EVEN FOR THE MOST SENSITIVE SKIN
Our accurate uncompromising formula effectively cleanses without over-aggravating. It will give your skin the ultra-hydration and nourishment your cells crave. Created to "break the natural glue" between the dead skin cells and the skin, exposing new, healthier cells and tissue - Bosem restores your skin's vital and fresh appearance.
PRODUCTS
You may also like
28% Off 6 Jars Aged Defying Cream + 2 Starter Kits

32% off The Best bundle + 2 Starter Kits For Free

Turbocharged Age Defying Set

Matinika ™ Age Defying Cream

Ashkara ™(Lumia) Ultra Powerful Natural Eye Serum

Bosem (Velvet) Daily Micro-Exfoliating Cream

Oulala Face and Neck Booster Serum

Oulala Face and Neck Booster Serum Black Bottle

Face and Neck Youth Bright Gel