About Our Founder
OUR FOUNDER, SARAH LAVIE!
Before she founded Lavie Labs, Sarah was a Biotechnology student at the Technion (one of the top 10 Universities for Science in the world). She was known for her need to understand how our body works, and the amazing ability we have to rebuild our cells.

Sarah was amazed at the skin's ability to heal itself. Even after the most traumatic conditions, such as fire, skin disease and scarring - the skin has the amazing ability to recover and grow new healthy cells and tissue.

One day, Sarah and her husband visited Sarah's mother, who was complaining about an expensive skincare product she had been using, which failed to live up to the promises it had made. She was frustrated at the fact that there didn't seem to be any product out there that actually worked for her.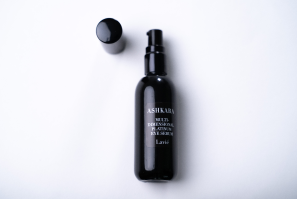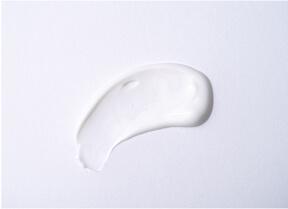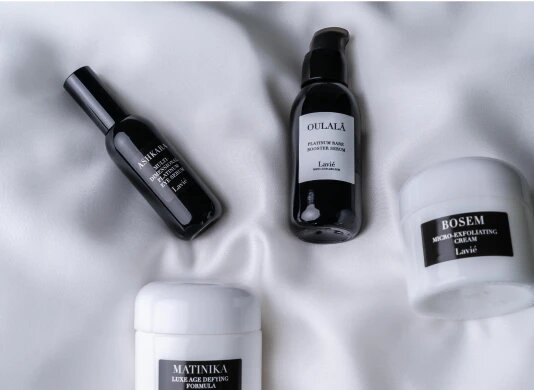 How it All began?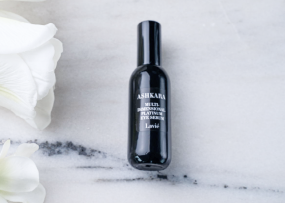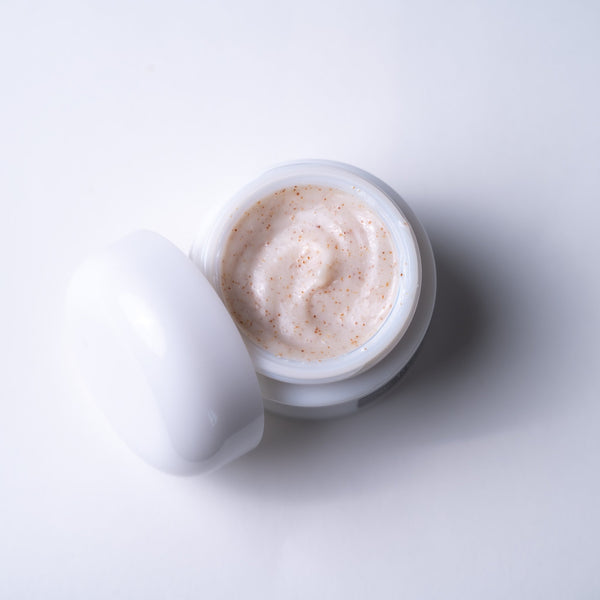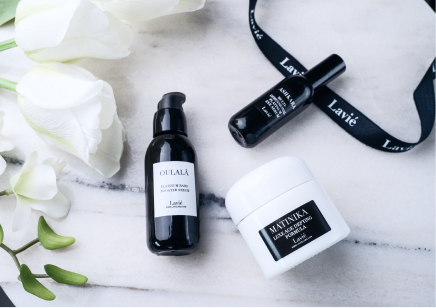 Later that day, Sarah's husband said to her: "Your philosophical and scientific approach to the attributes of the skin is refreshingly different! How come you never thought of starting your own line of skincare?"

To which Sarah replied: "No way! I spent years studying Biotechnology, only to throw it away?"
But then Sarah realised she could touch so many people and help them using her knowledge, and change the face of the industry.

After thorough research and understanding, Sarah felt drawn to this specific field, with the knowledge that she had the ability to affect so many people around the world.

Sarah invested years in research and development and collaborated with the top universities around the world. She traveled to laboratories in Switzerland, France, Singapore, and Japan to ensure she could produce the most powerful and effective formulas.

And just like that, Lavie Labs was born!
Cruelty Free | Vegan Friendly | Eco Friendly | Paraben Free | Dermatologist Recommended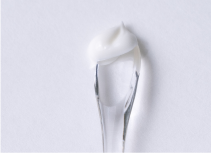 Sarah wanted to take this industry to the next level, combining science and technology, and making a much more affordable, but supreme product.

Sarah's main emphasis is on using top grade vegan products combined with brand new technologies that she invented. The level of active ingredients that are found in all her products is on par with celebrity endorsed skin products.

Even when Sarah knows that she has a winning formula, as a perfectionist, before she releases it to the world, it undergoes extensive clinical trials. Only when the results are returned and the formula is deemed a success will it be released for sale. Even then, she is always looking to improve it.

Today Sarah is super proud of her accomplishments, and happy that she is able to touch so many people worldwide. She still gets excited to see every new testimonial a customer shares, telling how Lavie Labs changed their lives and helped them feel confident.

She is a true pioneer!

At Lavie Labs we have managed to build a One-Stop-Shop, cutting out the middleman. We produce, develop, pack and distribute everything, guaranteeing quality control. We invite you to check out all we have to offer!